Joseph Galayda – Partner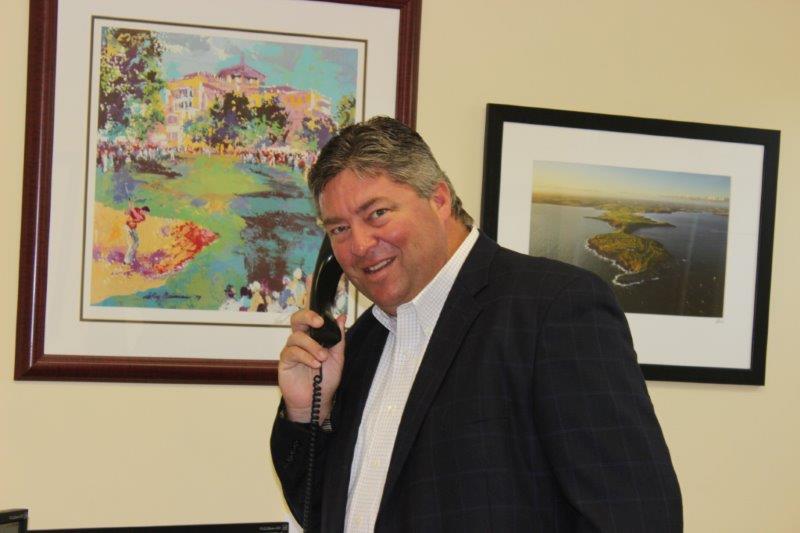 Joe Galayda has been a professional in the mortgage lending industry for over 23 years. He earned his B.A. in Finance from Lycoming College and is a NJ Licensed Mortgage Banker, a member of the Mortgage Bankers Association. He is responsible for the operation and management of our Westfield Branch office.
Marianne Jones – Partner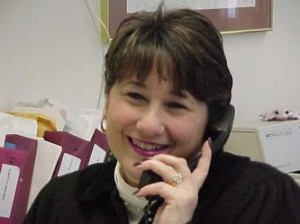 Marianne Jones has been a professional in the mortgage lending industry for more than twenty five years. She earned a B.S. from College Misericordia in special education and an M.A. in Early Childhood Education from William Paterson University. She is currently President of the Denville Chapter of LeTip International and is a trainer for various real estate agents throughout Northern New Jersey.
Spence Killam – Partner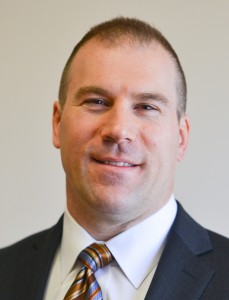 Spence Killam is the Director of Operations at Millenium Home Mortgage. He was a former Vice President of New Jersey Mortgage Banker, a wholly owned subsidiary of a NASDAQ traded firm where he was on the Board of Directors. Spence has been in the mortgage lending field for over 20 years. He holds licenses as a Mortgage Banker, A Secondary Mortgage Lender, and has Delegated Underwriting Authority from HUD for FHA lending practices.
Marc Schutzbank – Partner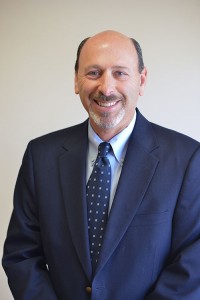 Marc Schutzbank is a Certified Public Accountant and has been a professional in the banking and finance industry for over 25 years. Marc heads up the portfolio bank division at Millenium and is responsible for the operation and management of the Middlesex Branch office. Prior to joining Millenium, Marc spent eight years as a Senior Loan Officer with First Savings Bank in Woodbridge, NJ. In addition, he has a long work history in banking administration and accounting. Marc holds a B,S, degree in Accounting from George Washington University and is certifed with various state CPS's and the AICPA's.
Daniel Thierry – Partner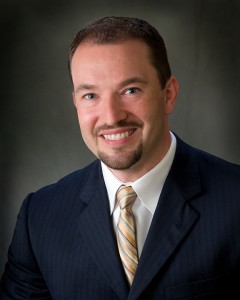 Dan has been offering hometown customer service since 1998 assisting more than 3000 customers with their financing. He strives to make sure EVERY customer is treated like my most important loan. Dan Thierry studied finance and economics at Moravian College in Bethlehem PA. He is the 2012 Chairman of the Nazareth Area Chamber of Commerce, a member of the Nazareth Downtown Economic Development Committee, a Historic Building Preservation Award winner, and member of various other organizations including Letip, Shriners, Lehigh Valley Association of Realtors, Mortgage Bankers Association and others. Dan is real estate institute instructor, and is Co-host of the Real Estate and Money Power Hour airing every Sunday 12-1 on WAEB 790.